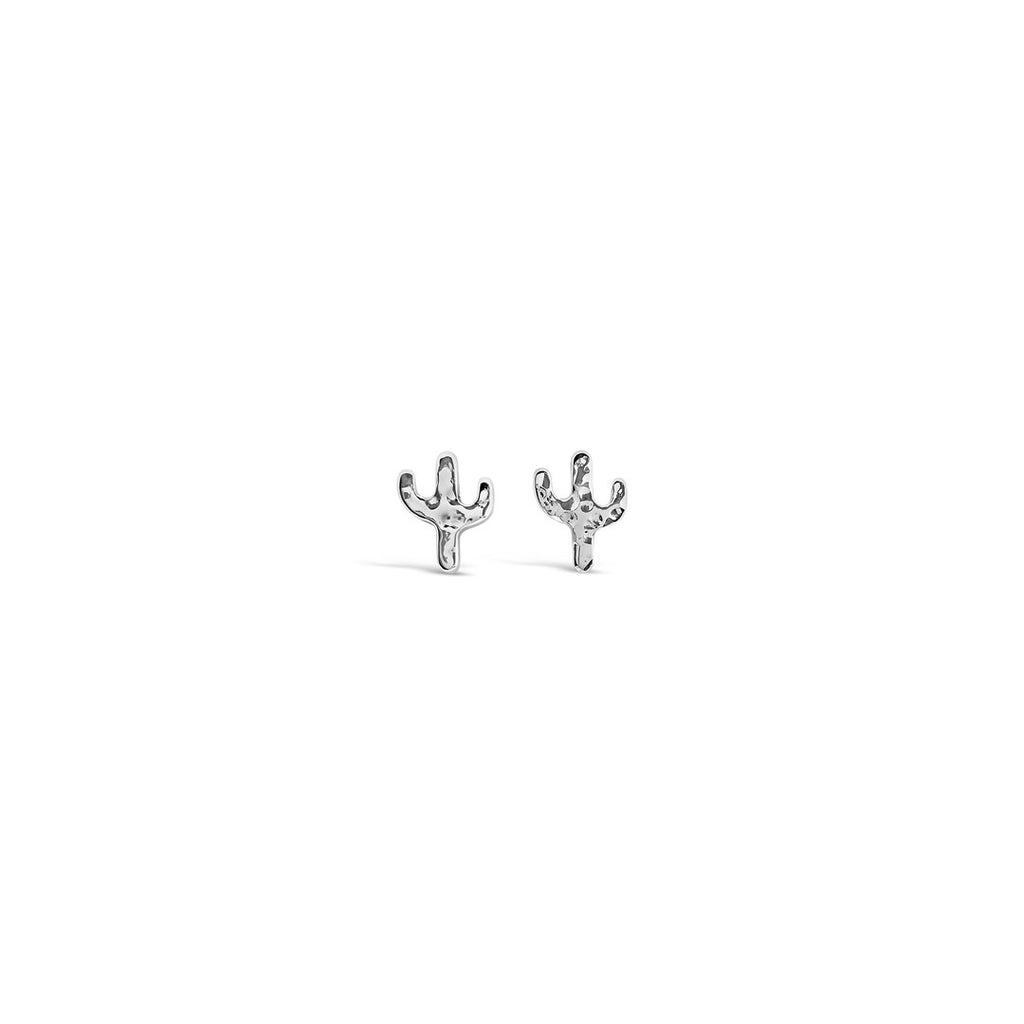 Hammered Cactus Stud Earrings
Hand made from the highest quality 925 sterling silver. The Ichu Classic's range is designed to be layered and complimented by other pieces within the collection.
- Measurements: 8mm x 1mm cactus
- Detailing: silver, stud/post closure.
- 925 sterling silver
- Australian designed, Mexican made.
- Gift bag or box included.