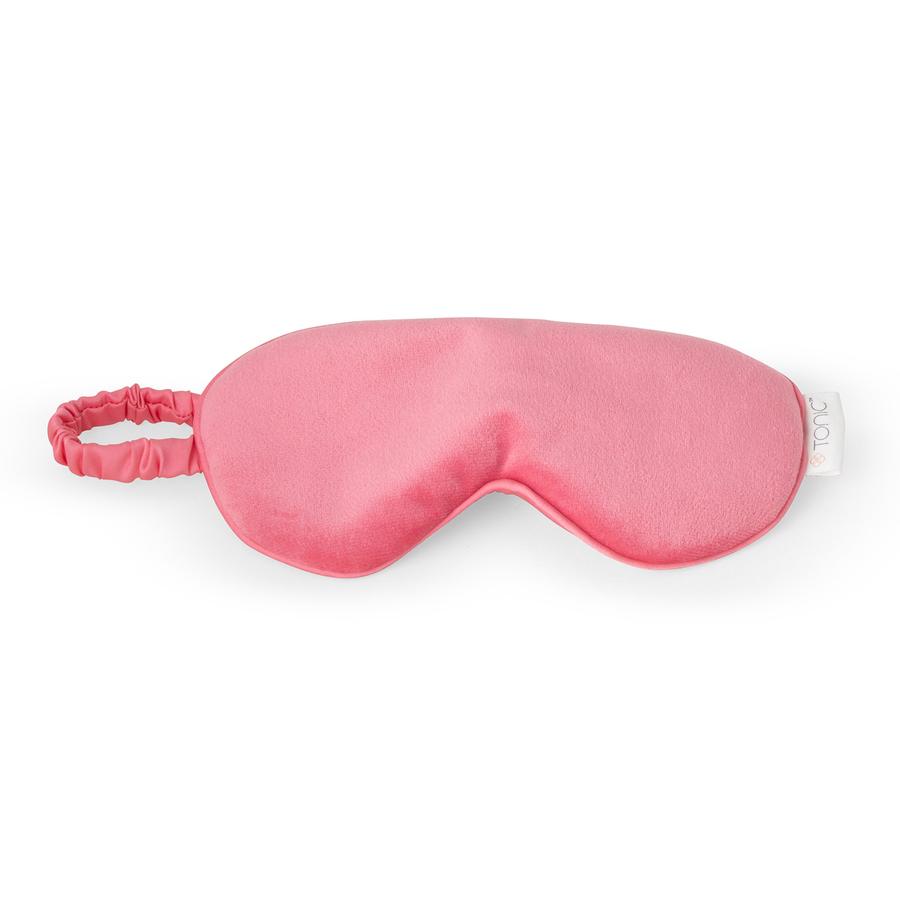 Luxe Velvet Eye Mask - Coral
$14.00
or make 4 interest-free payments of $3.50 AUD fortnightly with
More info
LUXE Coral Velvet Eye Mask

Tonic's Luxe Velvet Eye Mask in stunning berry is made with a luxuriously soft velvet, hand crafted in Australia & filled with locally sourced organic flaxseed and lavender.  The luxe velvet heat pillow is a beautiful, affordable & natural way to help you get to sleep faster & stay asleep longer.
With a luxurious Velvet front and satin back for comfort and to alleviate any potential eye irritation. Tonic eye masks have a comfortable elasticised satin strap to hold you mask comfortably & securely in place. Ensure you get your best sleep possible by keeping all light away from your eyes to create the perfect sleep environment.

Tonic eye masks are also the perfect travel companion. Light and easy to take on the plane, wear it in conjunction with a set of ear plugs to block out unwanted noise. Now you can enjoy your destination from the moment you land.
Directions for Use:
Place your eye mask gently over your eyes and put the elasticated strap behind your head.

Dimensions: 10 × 2 × 20 cm
Weight: 40g