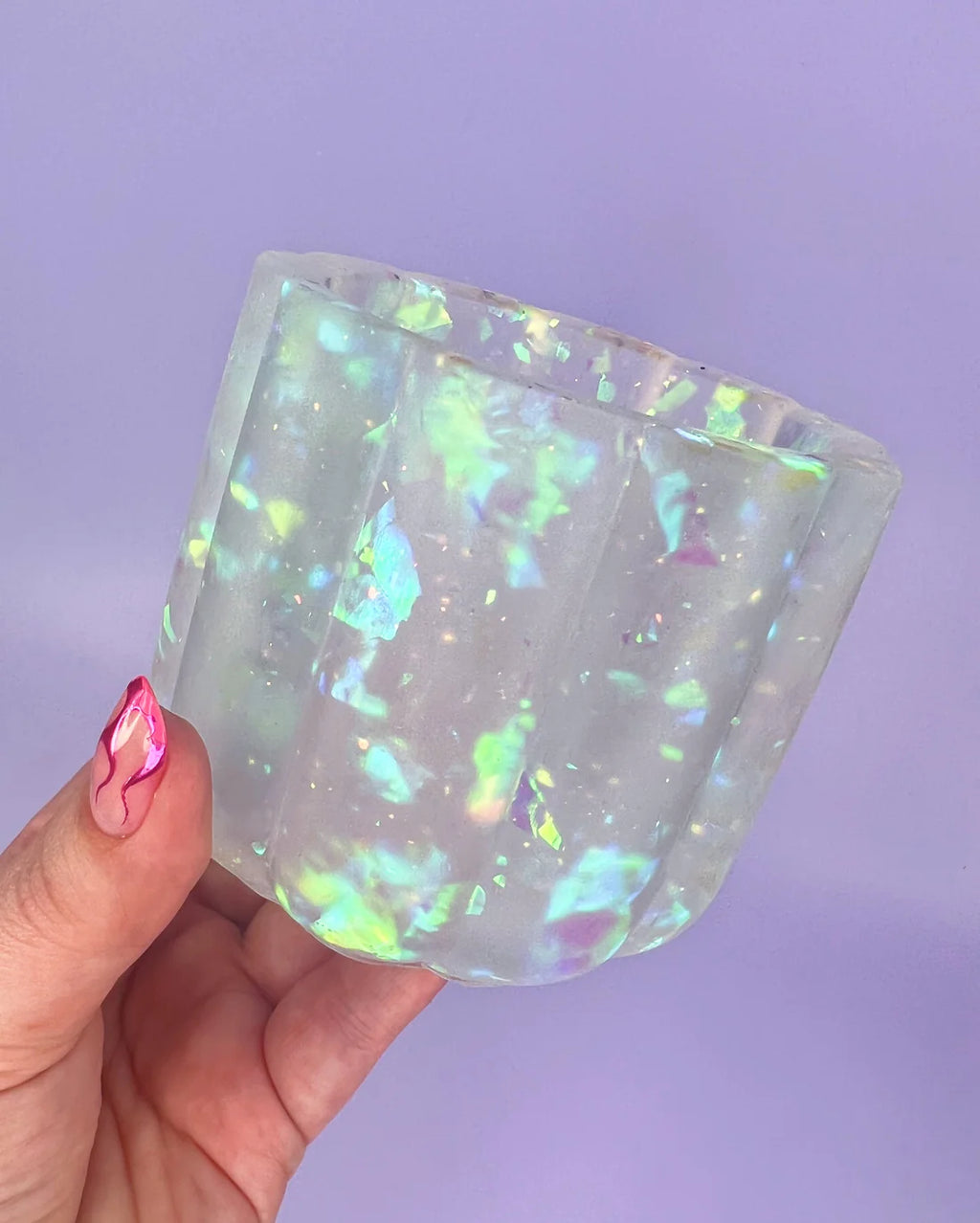 Iridescent Bubble Catch-All Cup
$34.00
or make 4 interest-free payments of $8.50 AUD fortnightly with
More info
The Iridescent Bubble Catch-All Cup is made from high quality epoxy resin, it is waterproof and food safe. It is perfect for keeping and organising your small keepsakes and jewellery or serving your favorite drink. Knives and heat should be avoid as these could damage the piece.
Each Neon Heart Design creation is a one of a kind which is part of the charm of owning something handmade. You can be sure that your piece is created with care and love and has come from the heart. I hope you get as much joy out of your piece as I have creating it.
Please note that imperfections and bubbles are normal and unavoidable and part of the handmade nature.