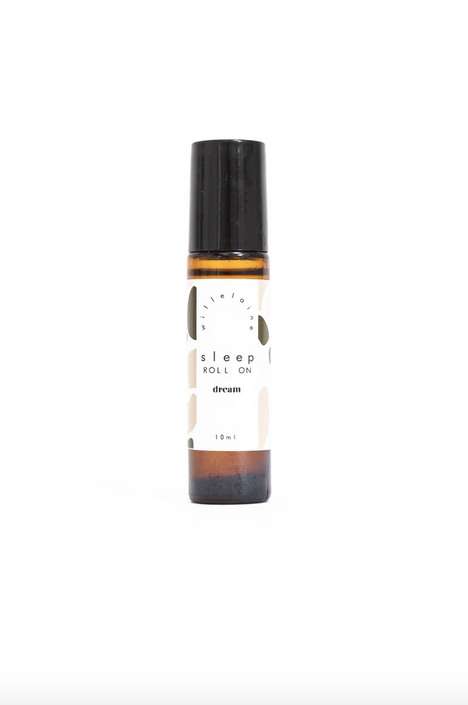 Sleep Roll on - Dream
$9.00
or make 4 interest-free payments of $2.25 AUD fortnightly with
More info
Sleep blend : the blend for the not so sleepy bums, busy minds, or lovers of lavender.
Application : 
Roll onto wrists, temples, back of neck and soles of feet, apply in the evening, before bed or when you want a solid power nap.
Please note: Everyone is different, so please take caution + test patch before going haywire... If your body is happy with the blend WONDERFUL, if not, dont be angry and throw in a bin, be a good person and gift to a friend.
100% Natural, 100% Australian & 100% Handblended.
Essential Oil Blend : Lavender + Cedarwood